Everybody should feel special on their Birthday!
---
Have you got a birthday coming up but don't know where to start?
Don't worry we've got you covered!
---
About Us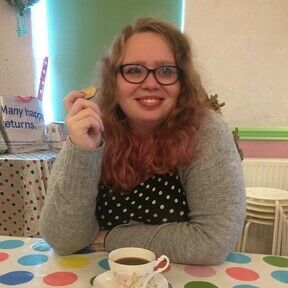 After years of working in the entertainment industry as a children's party planner & entertainer, as of 2020 I suddenly found myself out of work due to COVID-19.
But I realised that it's so important now more than ever for me to bring joy and happiness to others and find ways to celebrate even when can't be close.
I've used my expertise and love of design to create personalised giftware that's 100% unique & made with love. 
---
Our Online Store
View our beautiful range of handcrafted products and find the perfect gift for the ones you love